6 tags
The 4th annual Wawawai Landing TT & Wawawai Grade...
Sunday March 3, 2013 A few changes this year: 1) All profits and proceeds from this event will be donated to the Davis Phinney Foundation for Parkinson's. 2) Cash and prizes will be given out for the overall combined times of the TT and HC. I want to reward the riders who are true gluttons for punishment. 3) Juniors under the age of 17 who hold an annual USAC road license will race for...
3 tags
Running thoughts
Running. Running is a four letter word to a true cyclist, and for good reason.  You see, running is just plain stupid.  It really is; trust me, since I have empirically determined this over the last couple months.  Of course, these thoughts are coming from a cyclist.  So what do I really know about running?  Not much. Well, that's not really true. I actually know a little bit.  I knew a lot more...
3 tags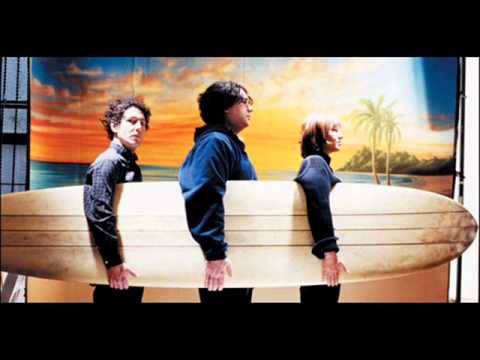 3 tags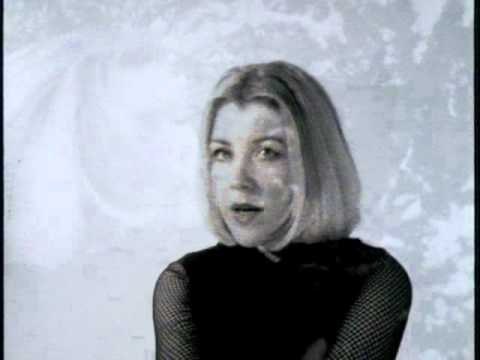 4 tags
5 tags
2 tags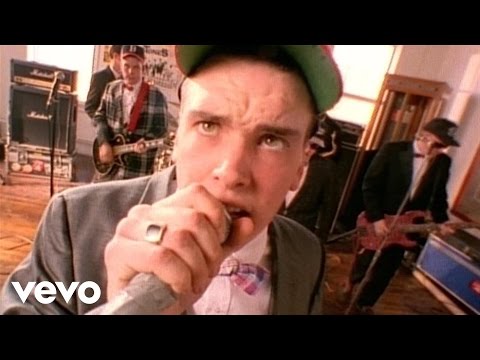 3 tags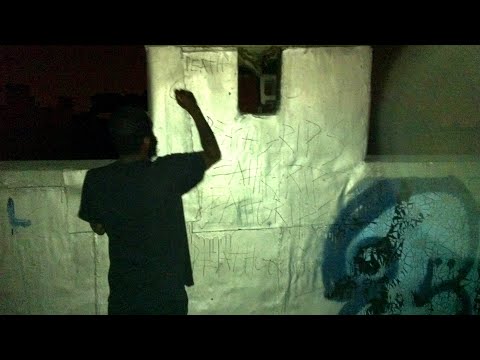 3 tags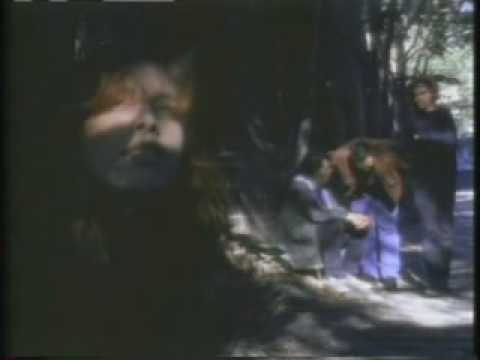 3 tags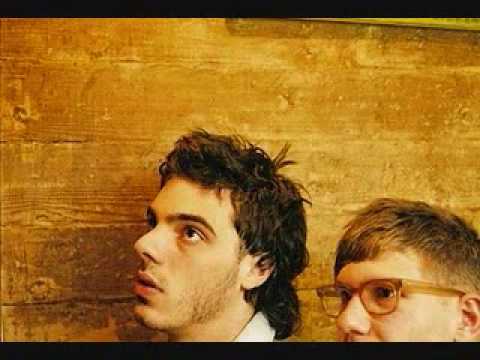 3 tags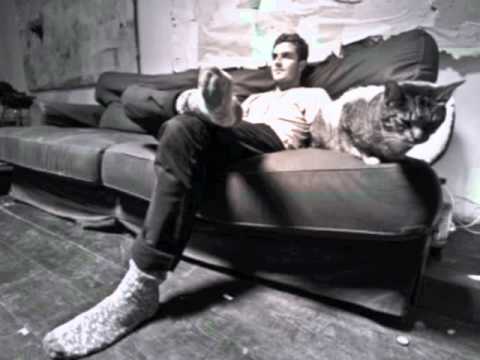 3 tags
RIP Matt
The last couple days I've been in Pullman learning some protocols in the lab where I earned my Ph.D.  (and yes, I earned it…I did have to work my ass off for it).  My mentor came in to talk to me a bit and then he told me some horrible news.  The kind of news you never want to hear. A guy I overlapped with in the lab when I was a graduate student committed suicide. I have to say...
2 tags
3 tags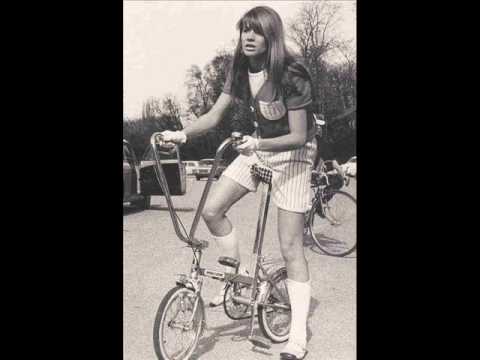 2 tags
3 tags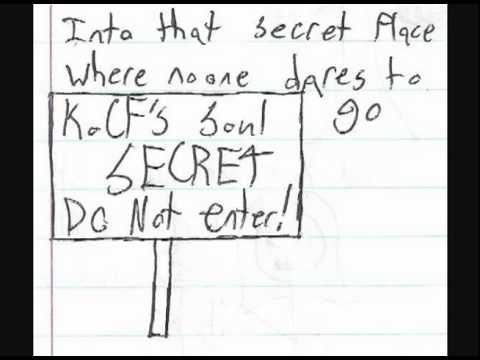 3 tags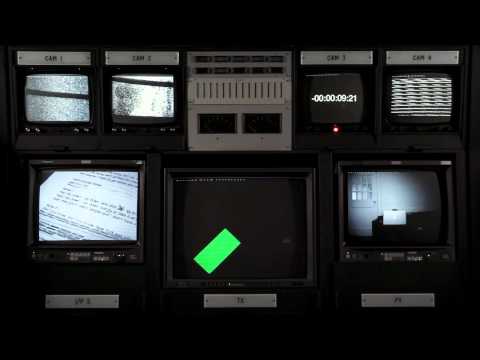 2 tags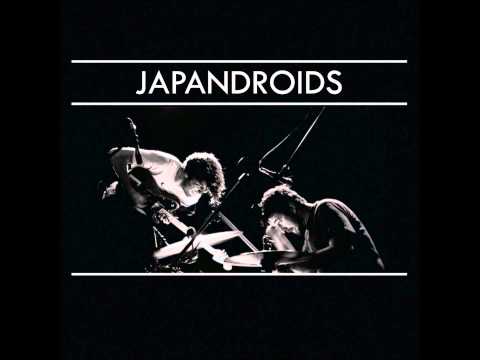 3 tags
2 tags
4 tags
3 tags

4 tags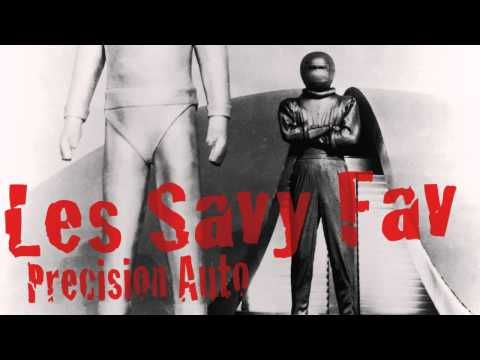 7 tags
Wawawai TT and Hill climb results (with a GC)
The third annual (I guess it can now be called "annual") Wawawai Hill climb and TT occured again last Sunday, March 4.  The event grew again this year with a total of 81 registrations which was composed of 55 unique riders.  Twenty-six of those riders did both of the events.  These people are true hard men and women of the sport.  Congrats to anyone who did both events, I know that...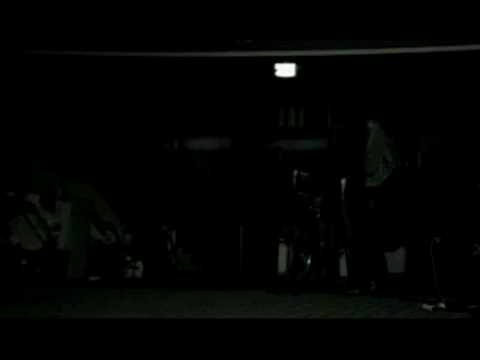 4 tags
Wawawai...the real history.
To most people who know about the Wawawai grade or the Wawawai landing it is a big hill, a boat launch (where the WSU crew team also stores their boats and runs their regattas), and a county park.  When I first went down there…well…that's all it was to me. Until I met Doug.  Doug was an animal tech at WSU and good friends with a post-doc that I was working with at the time....
7 tags
Wawawai Bike racing...a short history.
To the best of my knowledge, which is rapidly decreasing every day, this coming Sunday will be the fifth bike racing event that has happened at Wawawai.  It will be the third installment of the Wawawai TT and Hill climb.  However, I was not the first person to promote a bicycle race on Wawawai. That dubious honor goes to WSU cycling (and I believe it may have been Dave Lawson who spearhead that...
7 tags
Wawawai time trial and hill climb - why - WHY!
Some idiot is promoting the first bike race in Eastern Washington this coming Sunday, March 4th.  Of course, that idiot, is me. It's a small event at a venue that I think is great for hosting a bike race.  Many cyclists in the Inland Northwest have asked me questions about the race and why I promote it.  Others have always seem to chime in with a back-handed comment about the race too. ...
5 tags
2 tags
2 tags
2 tags
3 tags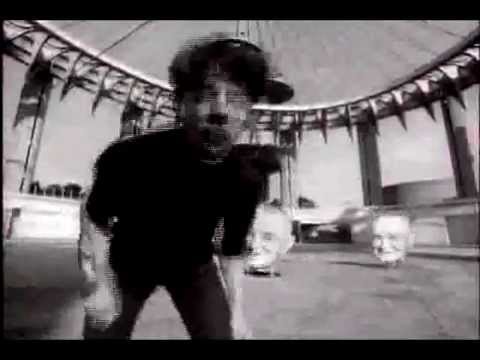 4 tags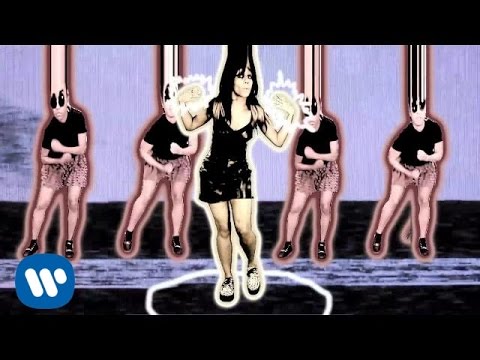 7 tags
Wawawai Landing TT & Wawawai Grade Hill Climb
   Sunday March 4, 2012 Location: Wawawai Landing - Near Pullman, WA (See Directions Below). Courses: 20K flat TT, and a hill climb up the Wawawai grade - approximately 11K with 1950+ feet of climbing Costs: $20 per race.  USAC license required to race.   One day license for category 5 men and 4 women is $10 and available at the race. To race in category 3 races and above you must have a USCF...
3 tags
Thursday's Musical Education - Nicolas Jaar...
2 tags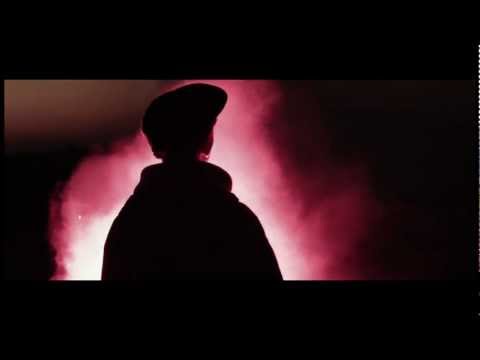 You sir...are an idiot.
I just got this e-mail from someone I met awhile ago at a certain establishment in town. I have removed the guys name to protect him (because he's an idiot).  He works for a larger real estate firm in town.   It's a short message but I'll dissect it out a bit…because…well…that's what I do. Hi Ted,   This is IDIOT ( HOP SHOP ) checking in with you. has...
3 tags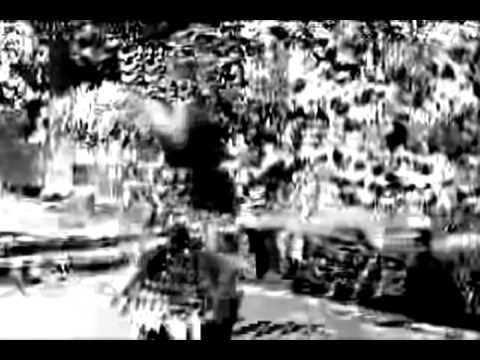 3 tags
Thursday's Musical Education Woods -...
2 tags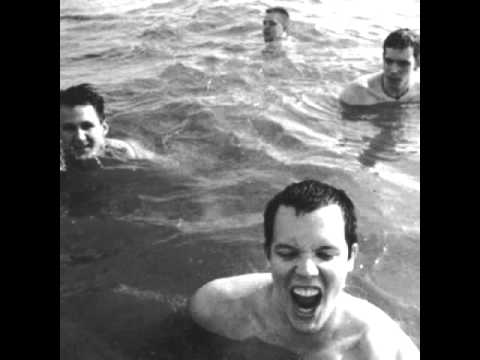 2 tags
2 tags